Store
Eating For "SELF" is an original idea for an adventure book series with "Story" line to wholistic health.
"Equational Poetry" derives that since "SPACE" is NOT empty, people mistake hungers, that is, distinctions in hunger pains are blurred, when passions are NOT heard.
When passions are misdirected, they're also misunderstood.
There are more than one hunger in "True Life," "True Love" & Harmony.
When one eats real food but is still hungry, they are feeding the wrong hunger.
Hunger for food is NOT lonely, but rather, a fuel, while hunger for "True Love," a passion, from above.
Do NOT feed a food hunger with passion, from above, this passion is to "Feed your Flower!!!!"
Your "Flower" is your "SELF" and an "Eating Journal" can help: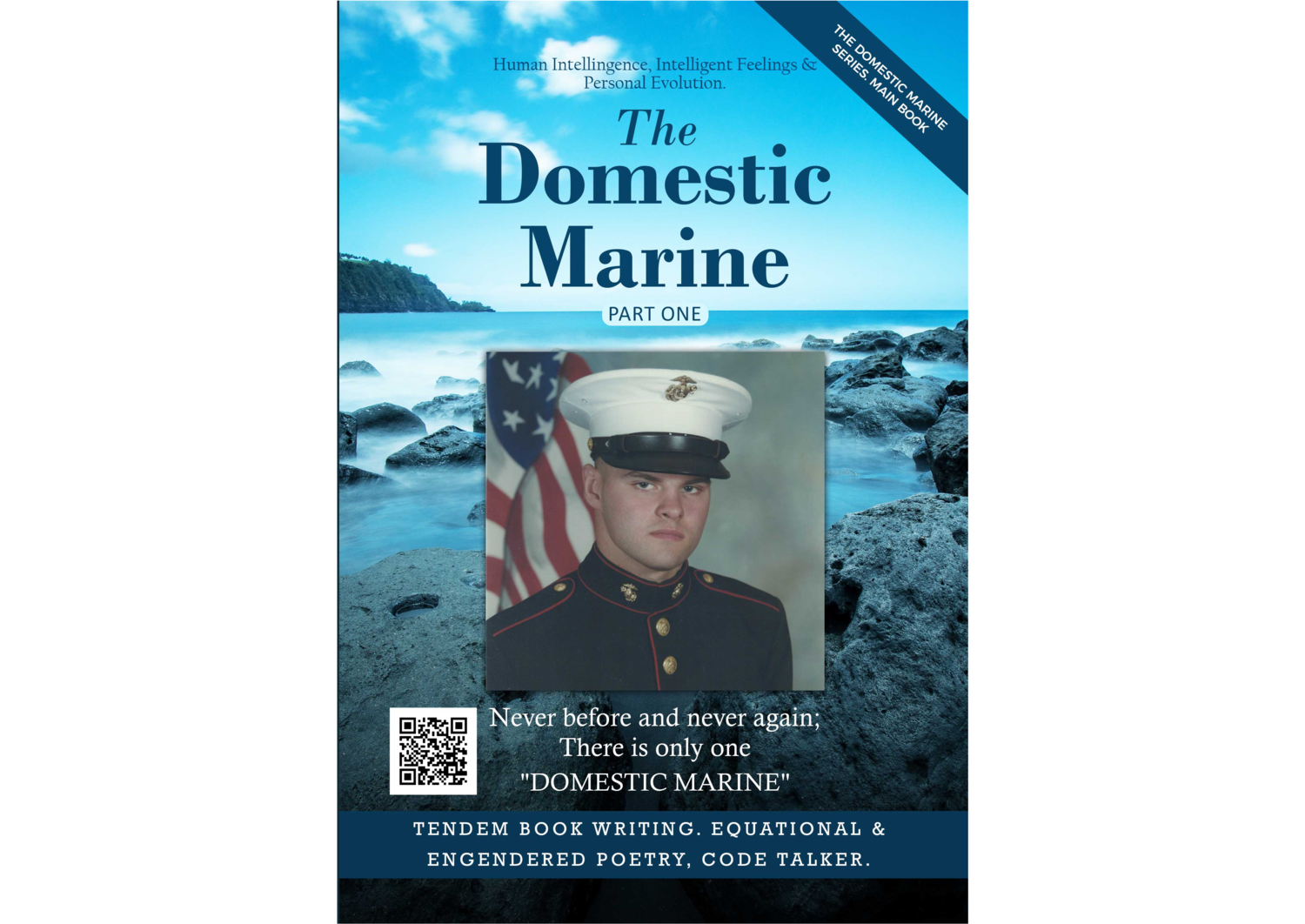 Showing the single result